these are in no particular barf-inducing order:
[one] tubthumping by chumbawamba:
in 1997 it did not matter what station you listened to...tubthumping was there. *shivers*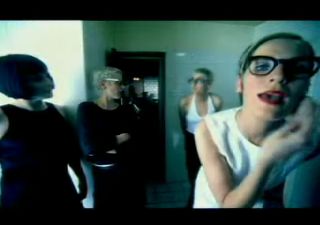 [two] barbie girl by aqua:
SRSLY?!? i can't believe this song was a hit. the thought makes me vomit. something went epically wrong with the music industry in 1997.
[four] who let the dogs out by baha men:
[five] walking on sunshine by katrina & the waves:
it starts out fine, but by the second chorus it's so repetitive you want to bang your head against a cinder block.
[six] macarena in any version:
[seven] blue by eiffel 65:
it would be an effective torture tool.
[eight] mambo #5 by lou bega:
the very thought of this song makes my eardrums bleed.
[nine] hey mickey by toni basil:
it'a already stuck in your head and you hate me for it. sorry. it's soo sooo BAD.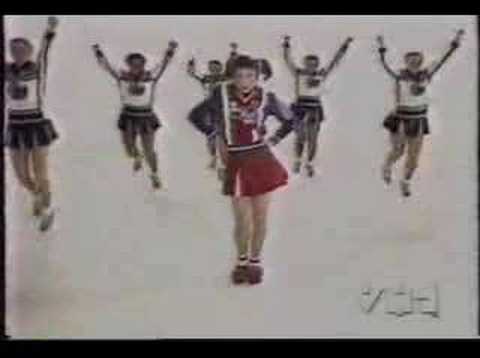 [ten] hollaback girl by gwen stefani:
bring back no doubt and NEVER spell bananas to make a hit.
now that your skin is sufficiently crawling...what are YOUR top picks of songs you NEVER EVER want to hear again?
don't forget to enter the open contest on this blog
HERE